Our team of experts is dedicated to providing comprehensive payroll solutions for businesses in Amherst, NY. By outsourcing your payroll processing to us, you can free up time and resources, reduce errors, and ensure compliance with relevant laws and regulations.
Benefits of Our Payroll Solutions
When you choose our payroll processing services, you'll enjoy numerous benefits, including:
Time and Cost Savings: Our payroll solutions allow you to focus on other essential business tasks. Outsourcing payroll processing to us is cost-effective, eliminating the need to hire additional staff or invest in expensive software. Moreover, we don't charge setup fees or require contracts.
Expertise and Guidance: Our team has extensive knowledge of federal, state, and local payroll laws, including tax compliance, wage and hour laws, and employee benefits. We provide valuable guidance on complex payroll-related issues and tailor our services to meet your specific payroll needs.
Data Security and Accuracy: We keep sensitive employee information secure and protected from unauthorized access. With advanced technology and streamlined processes, we deliver payroll processing services with higher accuracy and efficiency, resulting in fewer errors and delays.
Why Choose Us for Your Payroll Solutions?
When you choose Payroll Processing for your payroll solutions in Amherst, NY, you'll enjoy:
Flexible Options: When you outsource your payroll processing to Payroll Processing in Amherst, NY, you'll have flexible options that suit your needs. We don't require you to sign contracts, and we offer various options for submitting payroll information and delivering payroll.
Choice and Customization: You have a choice of tax payment methods and customized payroll reports to meet your specific payroll needs.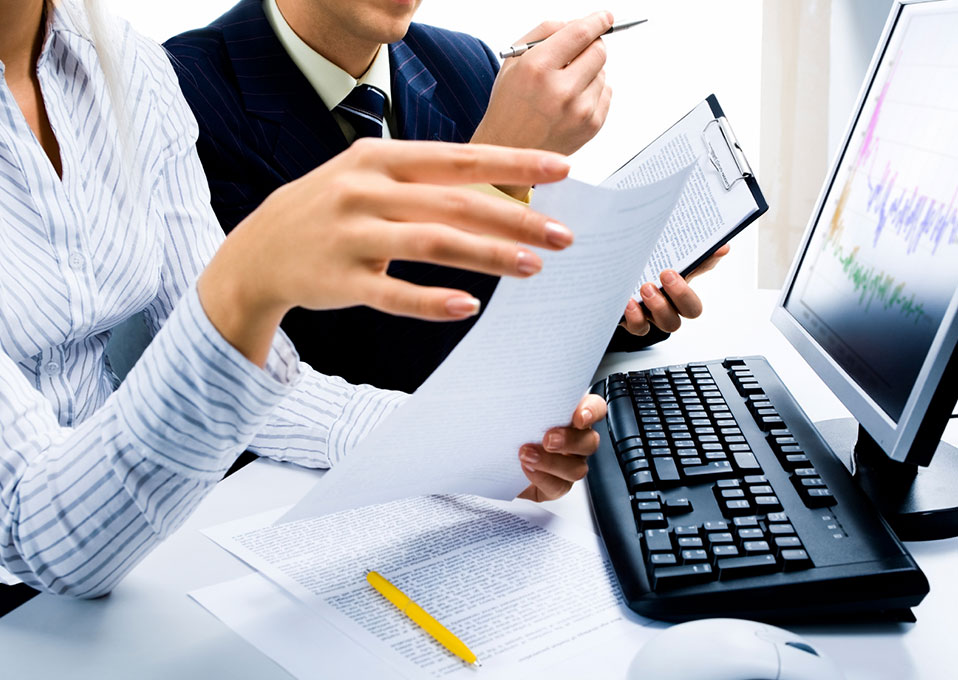 Get Started with Our Payroll Solutions Today
If you're ready to streamline your payroll processing and focus on growing your business, contact Payroll Processing today. Our dedicated team provides excellent customer service and customized solutions to meet your unique payroll needs.
Additionally, please download and complete the PDF below.