Payroll Processing, founded by Scott Metzgar in the 1980's, was built on the simple principal of quality service to our customers. Starting off with just a handful of clients 30 years ago, to now exceeding over 800 clients, we have taken great pride in offering payroll services tailored to meet your individual needs. Let us be the ones to grow and help your business! 
After opening the doors to Payroll Processing, Scott's wife and two daughters have joined the team to further offer personalized customer service, along with an additional group of specialized payroll staff. Our commitment to customer service remains as focused today as it was over 30 years ago. When you call our office you will be assured to know that you will always speak to one of us directly with prompt response to your payroll needs. We look forward to serving you.
Our Expert Team
Our devoted experts constantly evaluate the best ways to manage your payroll. This family owned payroll company will treat your needs as if they were their own.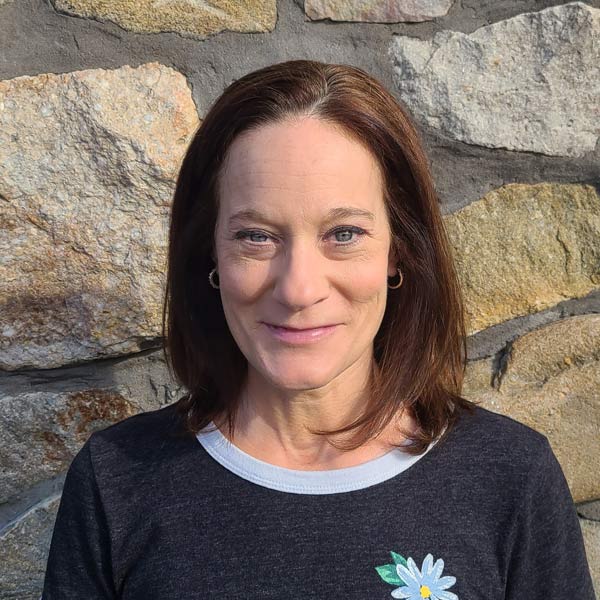 Jennifer Gollwitzer
Payroll Specialist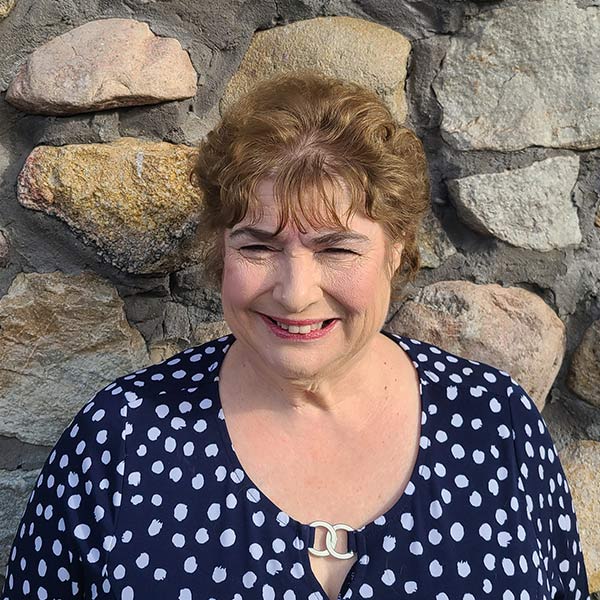 Nancy Stone
Payroll Specialist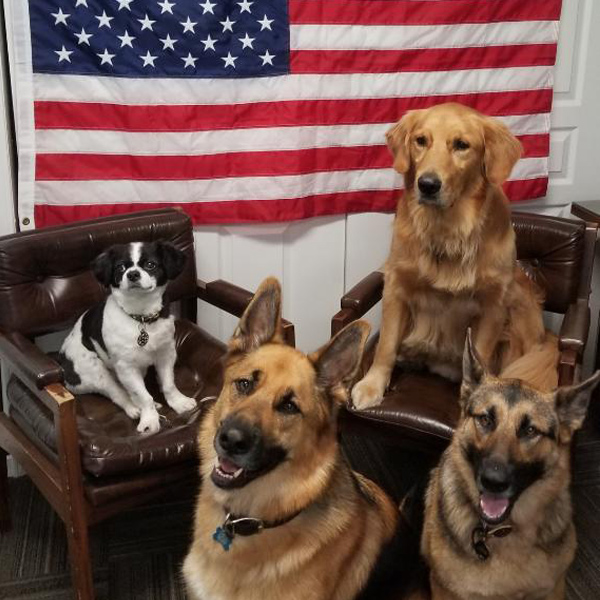 Office Dogs
Payroll Specialists