Managing payroll can easily be a complex process that can prove costly and time consuming. Save yourself the time and effort, use Payroll Processing to complete your payroll. The local service you can trust, our payroll service will offer you solutions that will result in greater control over your valuable resources.
At Payroll Processing, we work to provide you with benefits you won't find with other payroll services.
Payroll Processing's Key Benefits:
Payroll Tax Compliance
Consolidated Employee Data
Accurate Payroll Reports
No Hidden Service Costs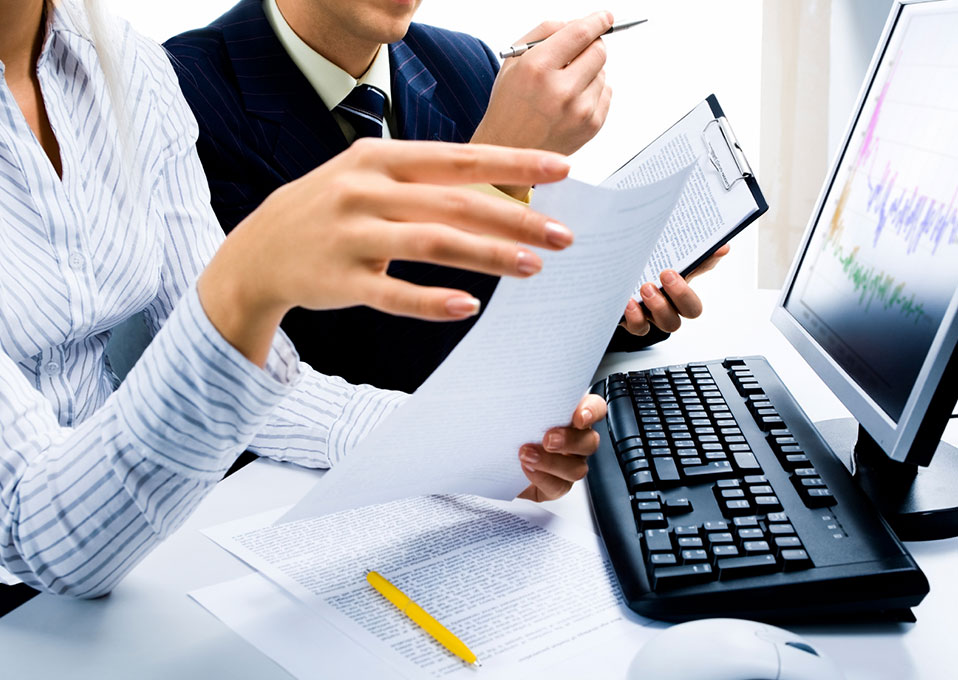 Choose Our Team for Your Payroll Service
As the local payroll service, we provide excellent customer service starting the first time you call and all through then. Our service is also customizable, so it will fit your needs along with a choice of tax payment methods.
Our Other Benefits Include:
No contracts to sign
No set up fees
A variety of options for you to get your payroll information to us
A variety of payroll delivery options
Additionally, please download and complete the PDF below.