Keep your payroll processes all in one place and handled by the professionals with this natural extension of our services. At Payroll Processing, we offer tax file and pay to businesses in the Buffalo, NY, area.
About Our Tax File & Pay Service
With every week requiring FICA, Medicare, FUTA, SUTA, and federal and state withholdings, it's important to make sure these payments are debited appropriately. Additionally, the IRS requires semi-weekly tax filers to pay their taxes electronically.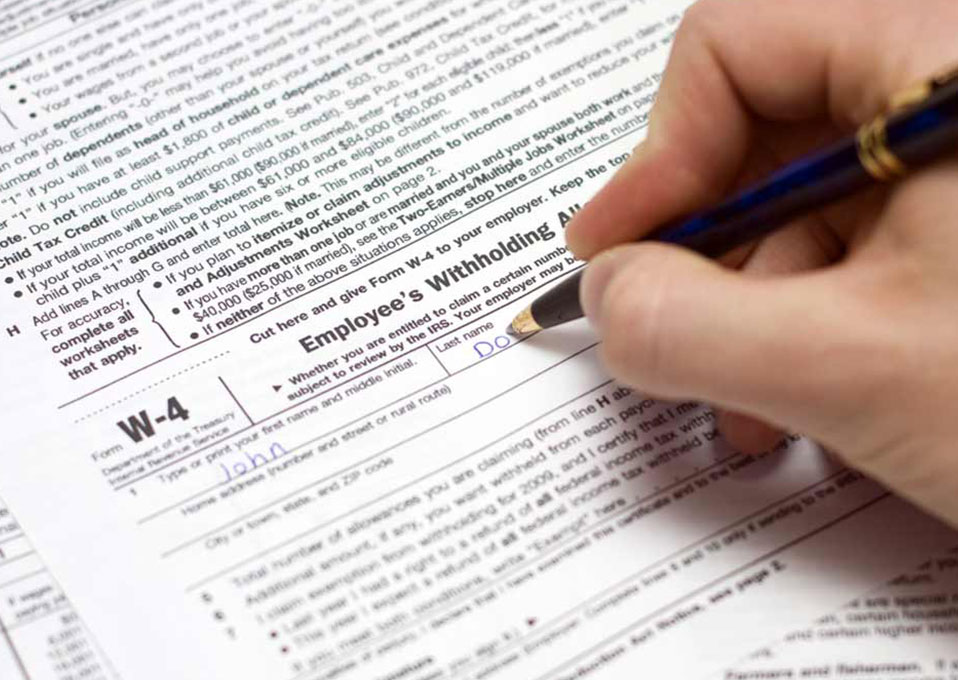 With Payroll Processing's service, you can feel assured that all of your payroll tax payments are made to the proper filing authorities. Additionally, we also include electronic tax filing as part of our Tax File and Pay Program.
Payroll Processing will do the following:
Deposit all of your payroll taxes
File all of your payroll returns
Assume responsibility for accuracy and timeliness
Join Our Program
To join our Tax File and Pay Program available to Buffalo businesses, the $9.50 per payroll rate applies. Please contact our office with any questions or to get started with our program. We will be happy to provide answers and supply you with the necessary forms needed to sign up. Go with the company you can trust!