As a small business owner in Amherst, NY, you understand the importance of effective time and resource management. Payroll Processing offers comprehensive payroll tax compliance services to help you save time, money, and resources while ensuring compliance with payroll regulations.
You can trust the local guys, as our services are tailored to small business owners' specific needs, allowing you to focus on your core competencies while we handle the payroll processing.
Why Small Businesses Choose Us
Small business owners in Amherst, NY choose us for our years of experience providing customizable payroll processing services.
We ensure compliance with payroll regulations and tax laws, saving you money compared to managing payroll in-house. Our Payroll Processing for Small Businesses provides benefits that you won't find with other payroll services.
Payroll Processing's Key Benefits:
Payroll Tax Compliance
Consolidated Employee Data
Accurate Payroll Reports
No Hidden Service Costs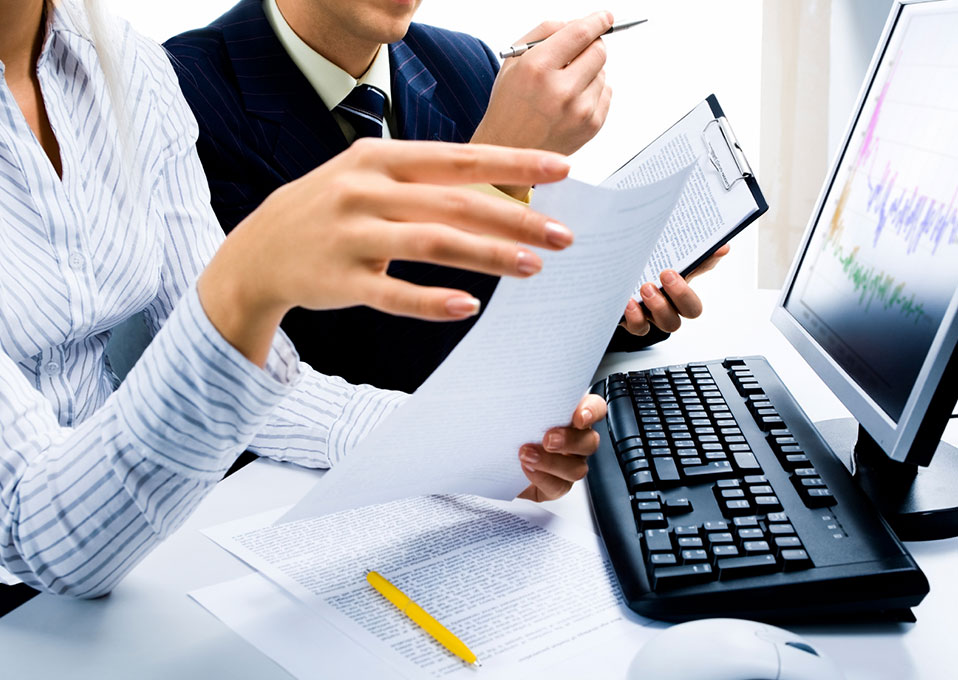 Choose Our Team for Your Payroll Processing
If you're a small business owner in Amherst, NY, you know that managing your unique payroll needs can be challenging. Our customizable payroll processing services allow you to save time and money on payroll processing while ensuring compliance with complex regulations and tax laws. We can also customize payroll services to fit your business needs, including tracking time and attendance and managing benefits administration.
Contact Us Today
We're committed to providing exceptional payroll processing services for small businesses in Amherst, NY. If you're in need of a reliable and efficient partner to handle your payroll processing, look no further than our experienced team.
Additionally, please download and complete the PDF below.